While sitting on my back porch this morning, I saw two large black birds standing in our garden adjacent to our hen-house.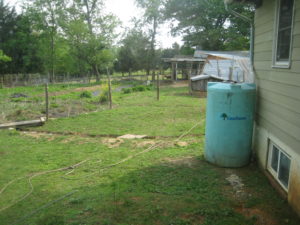 I squinted and got up from my seat to get a better look, and I saw that they were vultures, just standing there beside our well-house.
I went out to shew them away and to see why they were there, thinking there were probably dead animals out there.
But when I got to where they were, I saw all our birds (chickens, ducks and turkeys) alive, standing at the fence on the outside looking in at them. It was like they were having a staring contest — a showdown at sundown, only it was 8:30 in the morning!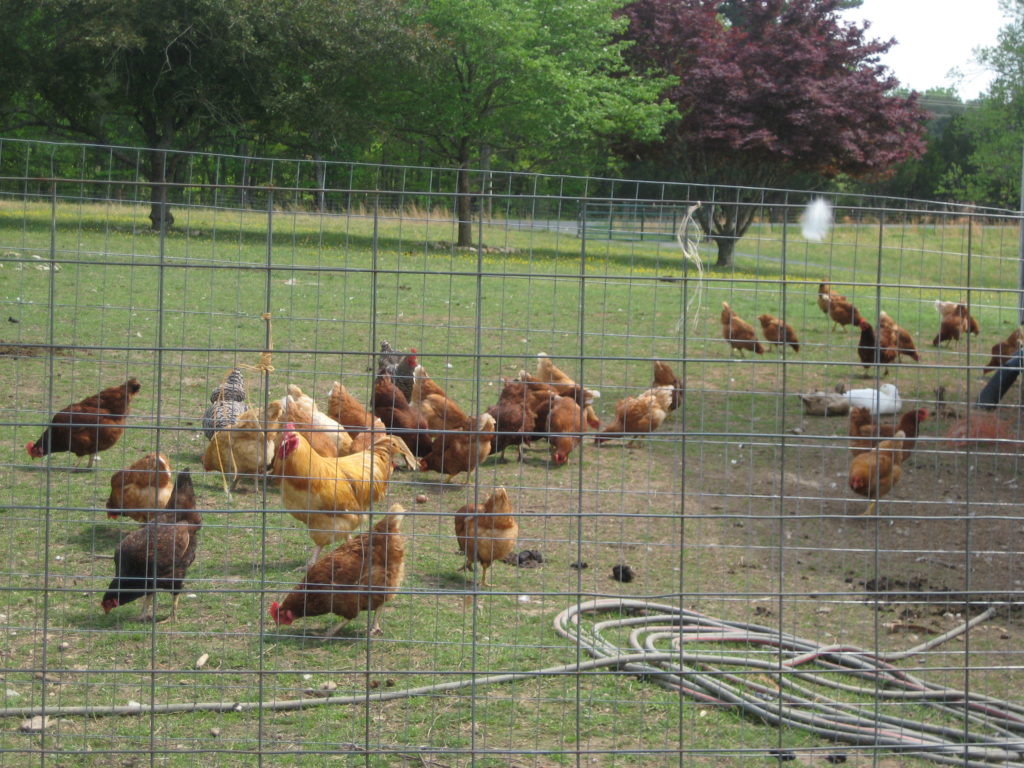 I was yelling at the vultures, briefly thinking this may not be such a smart move, but I did so anyway, and they flew out of the garden and into the side pasture.
Then, the most amazing thing happened.  Continue reading "Beast and Birds Showdown"