Monthly Workshops & Work Sessions
Foraging Workshop – Sunday, July 31, 2016, 8-10 AM
Ty will be conducting a foraging excursion through portions of Scheier Natural Area in Central Virginia, identifying various native species of vegetation and trees.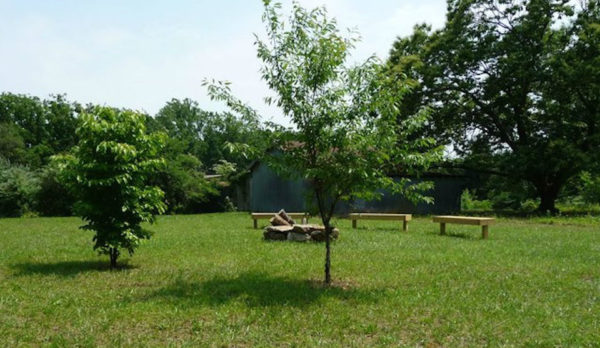 Please wear comfortable shoes and weather-appropriate attire. Bring a sack brunch if you'd like to hang out for a while after the workshop. You might also want to consider bringing a camera and something to take notes with.
Silvopasture Work Session – Sunday, July 31, 2016, 2-5 PM
Join us for an all-volunteer educational hands-on 3-hour work session on our property.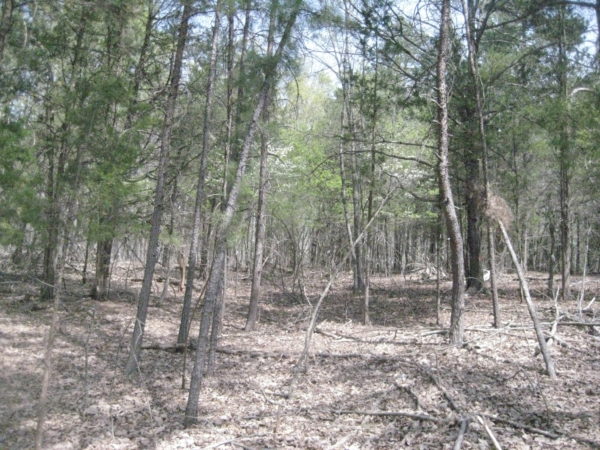 Ty will be explaining and implementing silvopasture/permaculture land management techniques on the edge of the forest. This will involve marking contour lines and implementing woodcore beds techniques (hugelkultur).
The goal is to create lanes of pasture in the forest, while managing water, forage, and trees.
Meatloaf, Mashed Potatoes & Gravy will be provided after the work session. Please bring a side to share and choice of beverage.
Wear appropriate work clothes/shoes/gloves, water bottles and any rakes, shovels, dollies, etc. you might have. We will be moving logs, branches, and leaves into piles.
Mark Your Calendars for these Upcoming Dates (Events To Be Announced Soon):
Sunday, August 28, 2016
Sunday, September 25, 2016
Sunday, October 30, 2016
Sunday, November 27, 2016
If you have a skill that you'd like to share, please let us know. For more information or directions to the homestead, please email tywiggle@gmail.com.